Best Seafood in Tacoma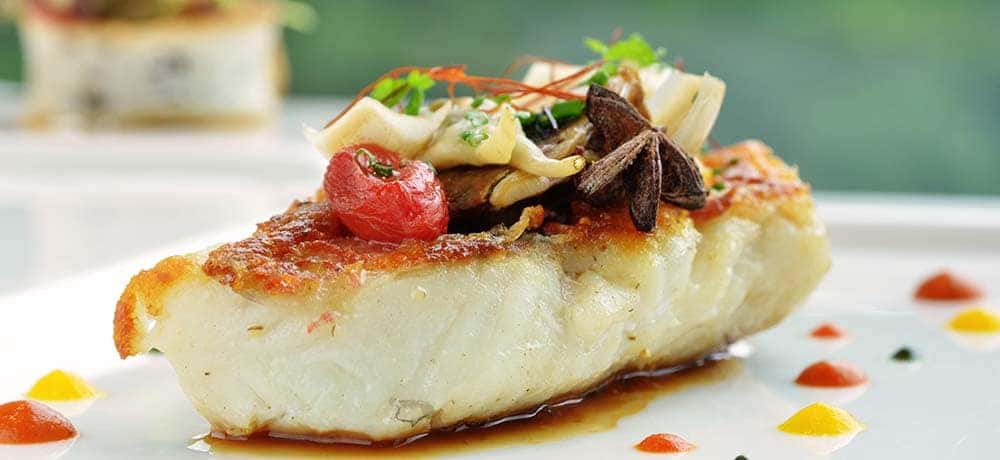 If you're looking for the best seafood restaurants in Tacoma before you visit the LeMay Car Museum, then check out this list of some Tacoma Dodge Chrysler Jeep Ram's top seafood spots:
Lobster Shop – Enjoy incredible views of Commencement Bay and some of the best seafood in the city at Lobster Shop. With separate brunch and twilight menus, Lobster Shop will serve you delicious salmon from British Columbia. If you're in a lobster mood, try their tasty cup of lobster bisque.
The Fish Peddler Restaurant & Market – Enjoy freshly caught fish, oysters, and other premium seafood on the waterfront patio, or buy some to bring home from the Fish Peddler on Dock Street in Tacoma.
Duke's Seafood & Chowder – One of the area's most famous seafood spots, there are several Duke's locations. With a tasty Dungeness Crab appetizer, which features fresh Washington crab, along with scrumptious wild Alaskan salmon sliders, Duke's is tough to top.
Find Your Way from Gig Harbor to Tacoma Dodge Chrysler Jeep Ram
Make the drive from Spanaway or the surrounding suburbs to Tacoma Dodge Chrysler Jeep Ram, and follow us to learn more local tips, like how to drive in fog, or where to go golfing! Contact us today for questions or to explore our models.